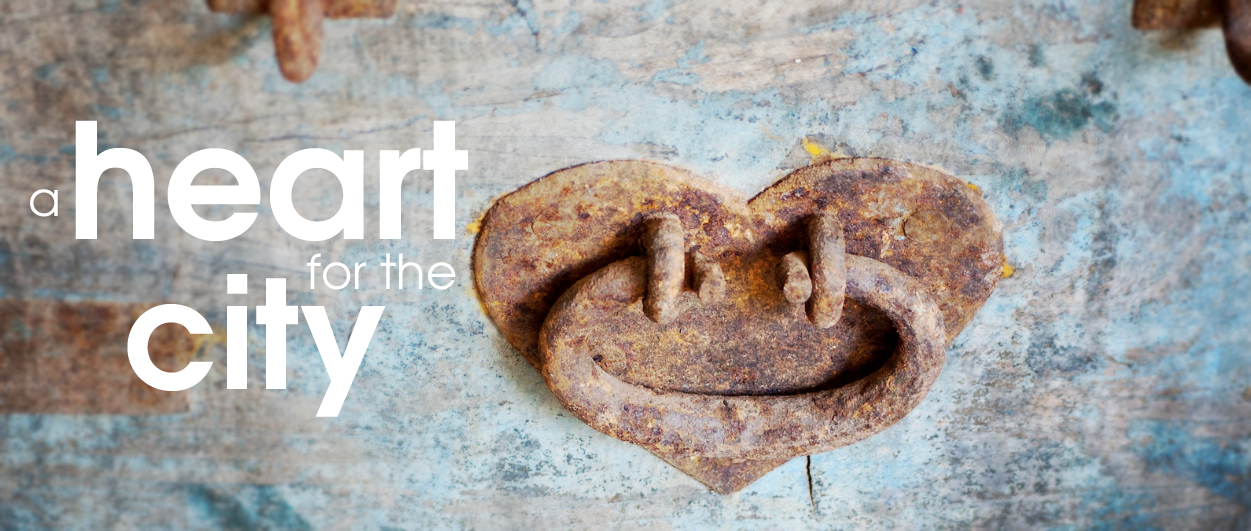 CITY CHURCH BELFAST is a vibrant, multi-cultural church in the heart of the Holylands area of the city and close to Queen's University.
We are a church community that is welcoming to people of all ages and backgrounds – encouraging one another to follow God passionately and intentionally.
We aim to create an environment where the spirit of God can inspire us to aim higher, go deeper and see amazing things happen in our city and beyond.
To discover more about City Church Belfast, why not download our guide on who we are.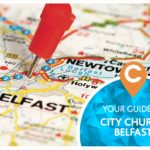 DAMIAN WHARTON: TEAM LEADER
DAMIAN WHARTON is team leader and pastor at City Church Belfast. He is also General Director of Scripture Union in Northern Ireland. Damian was Director of Mission for Youth for Christ (YFC) in Britain and was part of the team at City Church in Worcester. He is also a regular speaker at Spring Harvest.
Damian is married to Andrea, and they have three children.