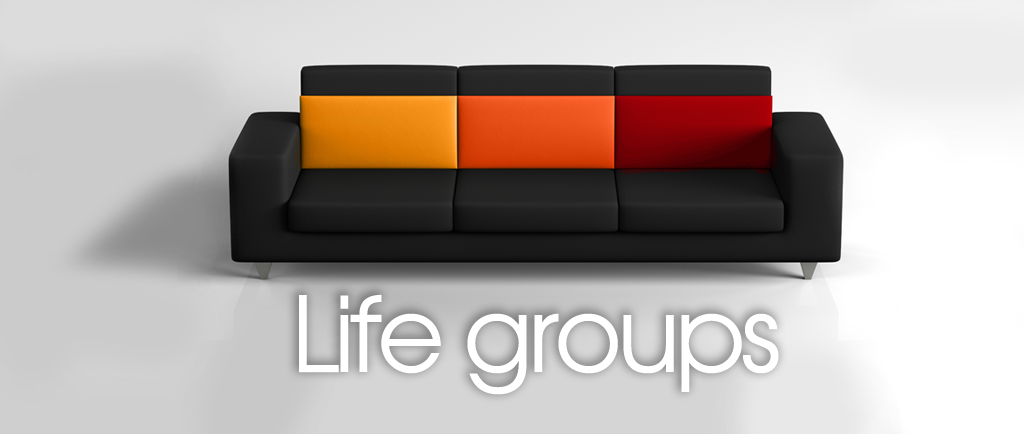 Life groups are at the heart of church – they provide an ideal place for us to grow as disciples of Jesus, to use the gifts God has given us, to build deep and lasting friendships and to become involved in church life.
Around ten small groups meet across Belfast and beyond throughout the week for teaching, worship and prayer. If you'd like more information on the times and locations of these groups, then please contact Joan in the office: joan@citychurchbelfast.org
Check out more details about our youth life group by clicking on the Children & Youth link below.