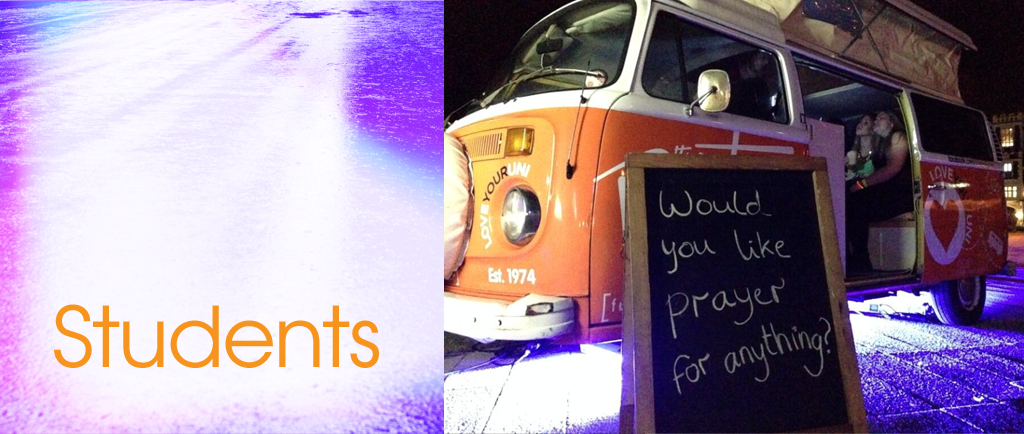 CITY CHURCH BELFAST welcomes students and young adults! Queen's University is right on our doorstep and we love connecting with freshers, undergraduates & post-grads from all the surrounding universities.
We want to make sure you feel welcomed in Belfast – but most of all, welcome and at home in City Church.
Young Adults Life Group
Our Young Adults Life Group meets every Monday to look at the Bible, pray and worship together. We are so passionate about building up Young Adults in Belfast. If you are between the ages of 18 to 25 and would like to know more please contact Hannah.
Fusion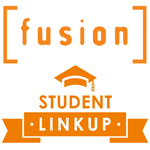 CITY CHURCH BELFAST is part of the UK student network 
Fusion
– connecting students to local churches.
If you are thinking about going to university in Belfast, or you are already studying in the city and are searching for a vibrant, friendly church, we'd love you to join us! Click on the following link to connect with us through Fusion's STUDENT LINK UP:
www.fusion.uk.com/church/72
You can also email
Hannah
 for more information.