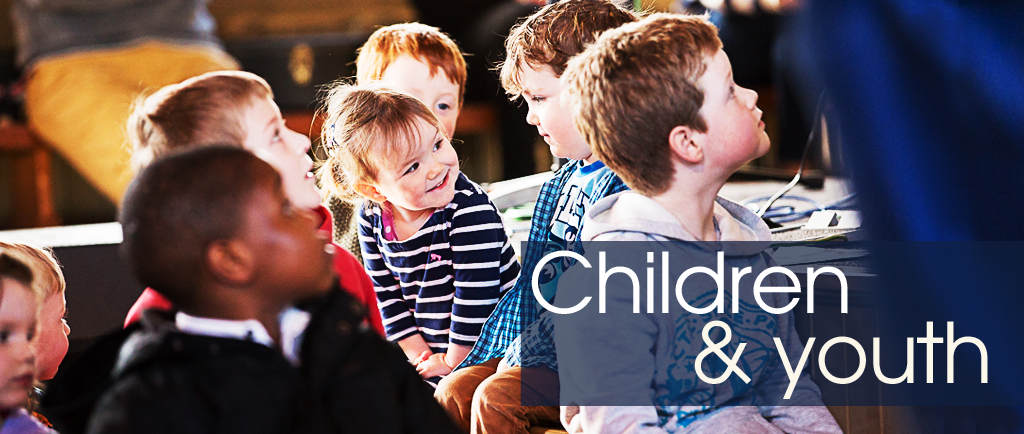 Sunday mornings for kids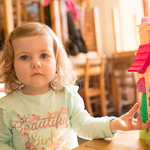 ​Second half of the service
​A great opportunity for children to be connected with each other in a safe environment and to grow in the knowledge of who they are in God and who God is.
City tots: toddlers – nursery age and City Kids: P1 – P7
Encounter: 2nd Sunday of each month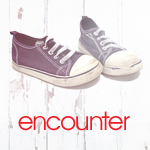 For children, nursery to Yr10
10:15am-12noon
Botanic Primary School, 6 Botanic Court, Belfast, BT7 1QY
https://goo.gl/maps/ChVIc
Encounter is a once a month, high-energy Sunday programme for kids – when all our children meet together in Botanic Primary School at the same time as our morning celebration in church. It's an opportunity for them to worship together and encounter God for themselves.
Youth life group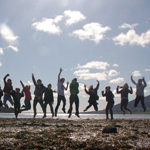 ​Every other Sunday in City Church from 7.30pm
​A great opportunity for the youth to get connected, to have fun by playing games and to grow in their journey with God.