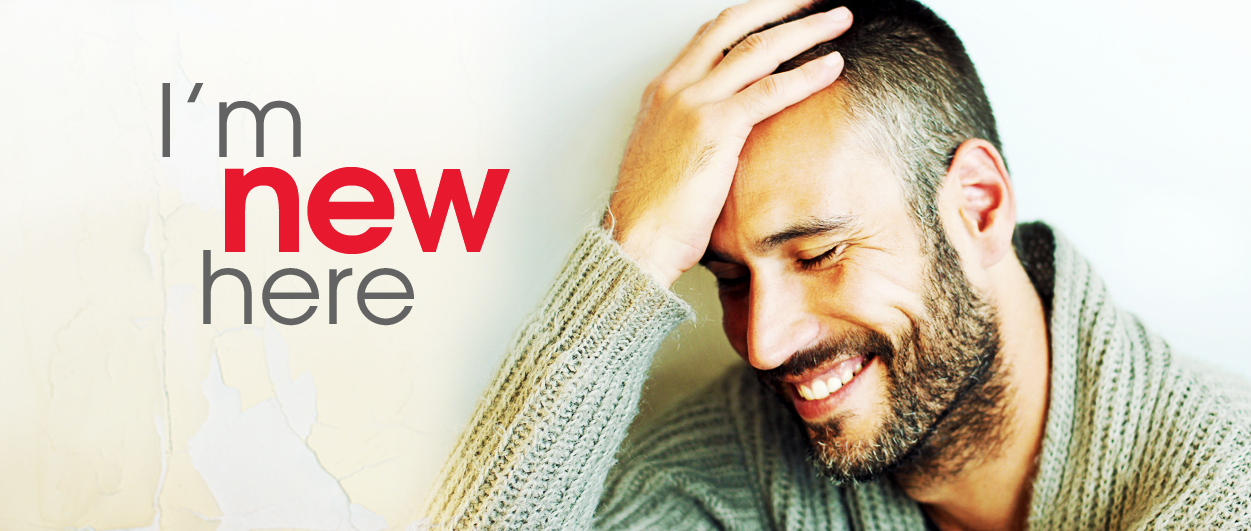 We believe that everything we do in CITY CHURCH BELFAST should have the potential to change our lives for the better as we love and follow Jesus passionately and enthusiastically.
Maybe you're new to church or have never been before. The best way to find out more is to experience it! Why not come along and join us on Sundays from 10:30am until 12:00pm.
FREQUENTLY ASKED QUESTIONS
What can I expect?
Everything in our Sunday celebration is done to make you feel at home. We are friendly bunch, and the atmosphere is relaxed and informal. Come in, sit anywhere you want, say 'hello' to someone. Stay for some free tea or coffee and chat to us at the end.
Where do I go?
Our welcome team volunteers are there to make you feel at home. You'll meet them at the door as you come in. They'll guide you upstairs (or in the lift) to the main hall. Feel free to ask them any questions about CITY CHURCH BELFAST. They'll also give you a welcome card with information about everything that goes on at church. There is space on the card for you to fill in your contact details – this is a way for us to stay connected with you.
Do I have to give?
We do take a moment in our Sunday celebration to invite people to give, but this is completely without obligation and with no pressure at all.
Can I bring my kids or baby?
Of course! We are geared up to care for children, toddlers and babies. We run activities for them at the same time as our morning celebration. For more information about our programme for kids, click below.